Decorative Items
---
We have a great selection of natural decorative items. Whether you are looking for cut and polished geodes and agate slices, marble bowls or vases, fossil plates for interior design, stone jewelry boxes, or colorful glass, check our inventory.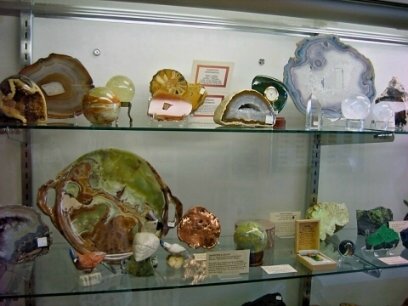 Decorator Plates, Agate Slices and Specimens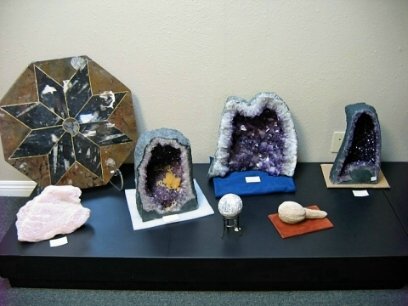 Large Decorator Pieces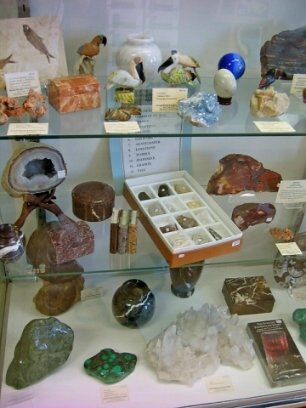 Great Variety of Items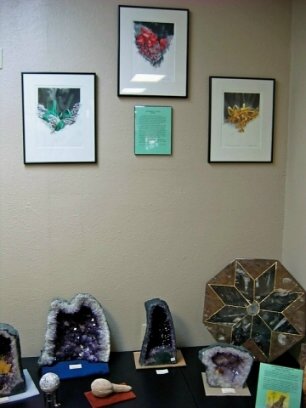 Mineral Décor!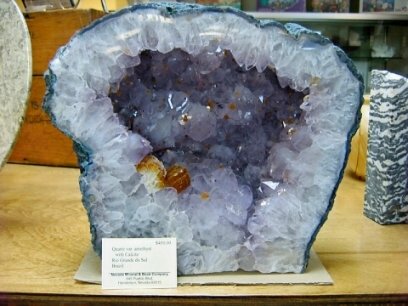 Large Amethyst Geodes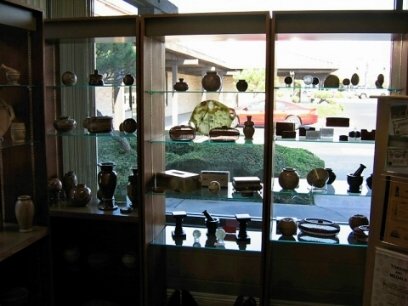 Decorator Bowls and Vases!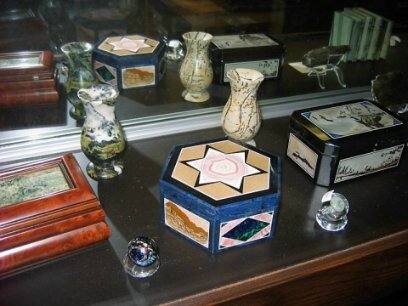 Jewelry Boxes and Vases!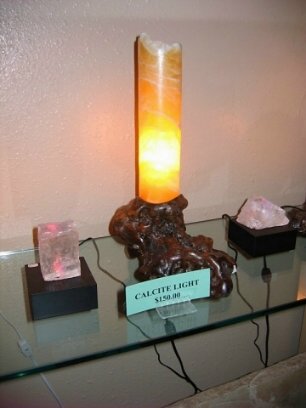 Mineral Lights!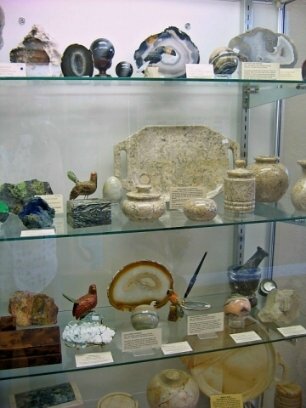 Slabs, Figurines, Spheres and Plates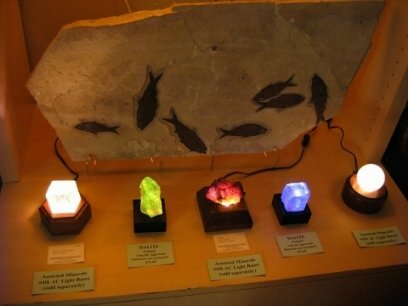 Fossil Fish Plates and Mineral Lights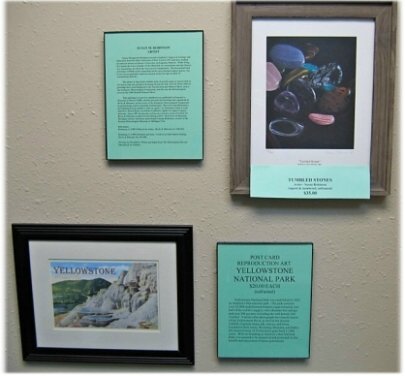 Artwork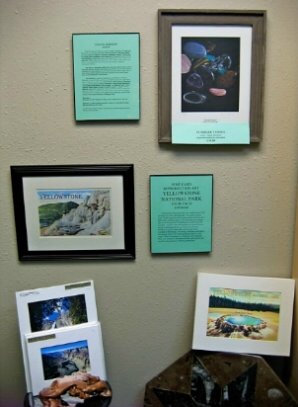 Mineral and Historic Art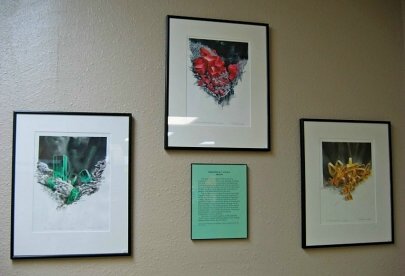 Numbered Limited Edition Prints
We offer decorative items from around the world, including:
Polished Mineral Spheres and Bookends;

Decorative Fossil Fish and Ammonites,

Marble Vases, Bowls and Urns,

Jewelry Boxes,

Fossil Tabletops,

Amethyst and "Citrine" Cathedrals,

Polished Agate and Petrified Wood Slices,

Limited Edition Mineral Art,

Art Glass