Fossils
---
We have a large inventory of fossils from around the world. From Wyoming fossil fish, to Australian fossil lobsters, to Moroccan dinosaur teeth, to coprolites and shark's teeth, and decorative ammonites from France, Morocco and Madagascar, we have a great selection.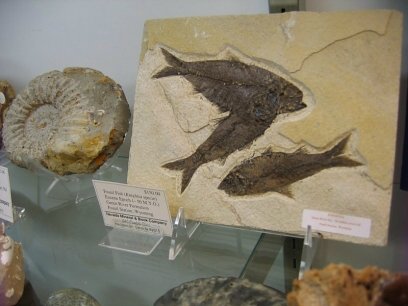 Fossil Fish and Ammonite!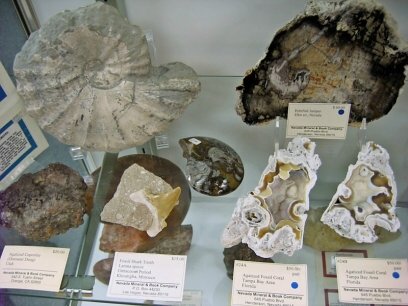 Petrified Wood and Fossil Coral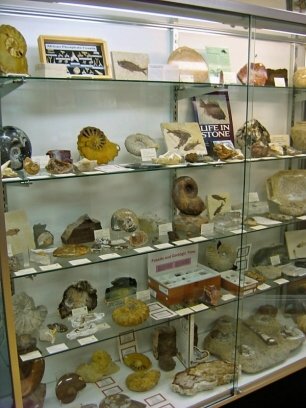 Case Full of Fossils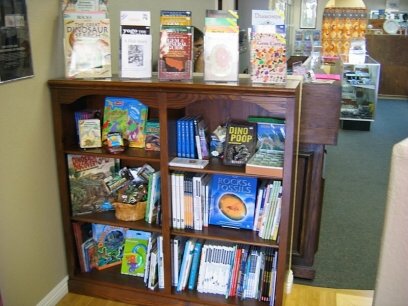 Dinosaur Books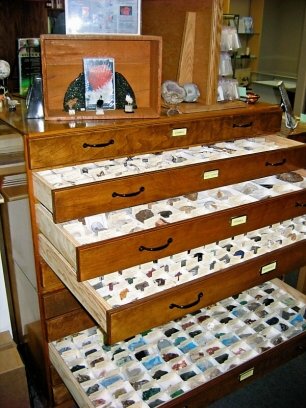 Plan on Spending Some Time Here!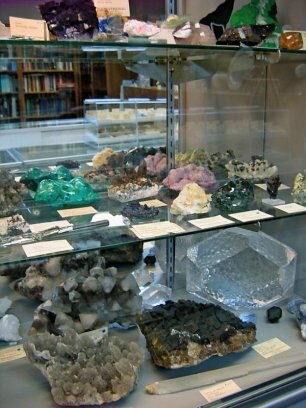 Beautiful Minerals!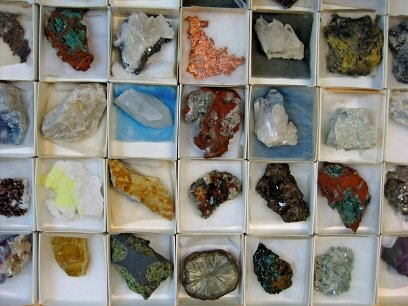 Wide Variety of Collectible Specimens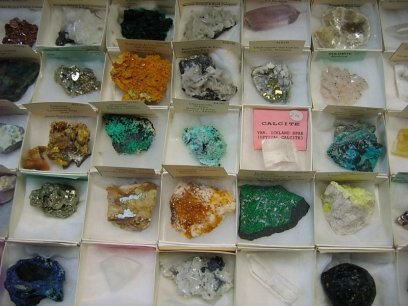 Specimens for Beginning Collectors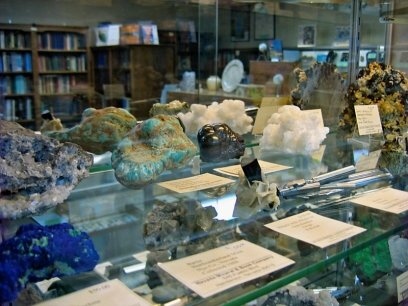 Unusual Minerals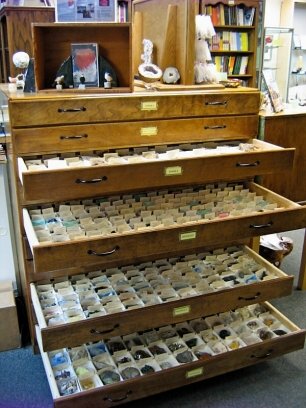 You Can Spend Hours Looking!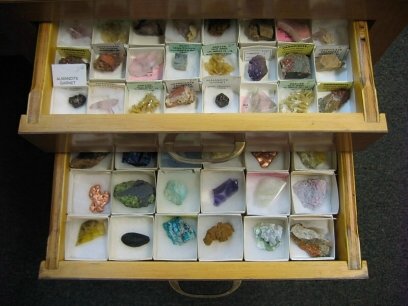 Minerals for Kids!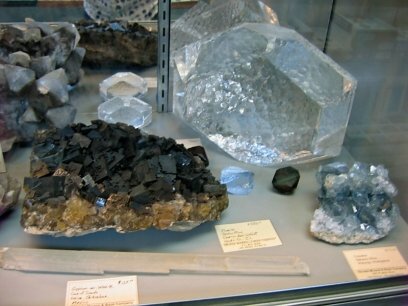 Large Decorator Specimens!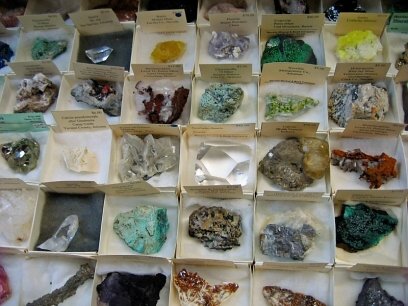 Specimens Acquired Over 25 Years in Business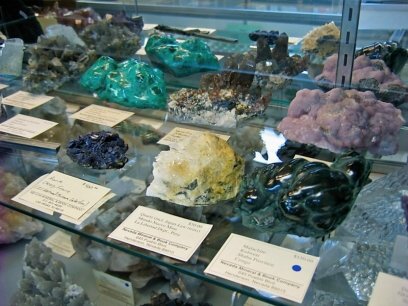 Minerals From Worldwide Localities!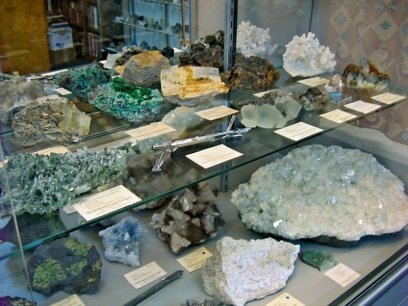 Rare Mineral Species
We offer many, many items from around the world:
Green River Fossil Fish

Trilobites

Ammonites

Petrified Wood

Sharks Teeth

Florida Agatized Coral

Coprolites (Fossil Poop!)

Fossil Lobsters from Australia