Jewelry & Gemstones
---
We specialize in making high-quality custom jewelry in gold and platinum.  Our jeweler/designer has more than 35 years experience in the jewelry industry.
 We deal in common to rare gemstones, and occasionally sell consignment gems from significant collections.  We are currently working on two such collections, which have everything from exceedingly rare faceted stones, to fine jewelry-grade gems, to difficult to find cabochons of agates and jaspers.  We carefully select our gems from mine owners, gem cutters, and dealers world-wide.  Contact us if you would like a private showing.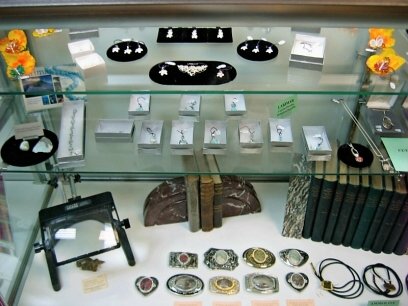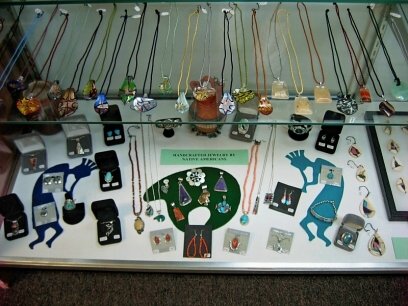 Native American Jewelry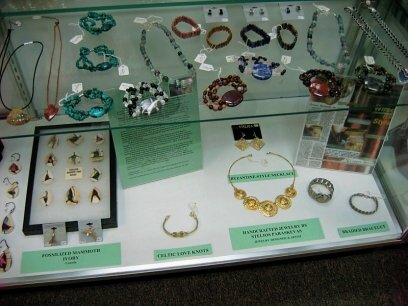 Bracelets, Pendants and Earrings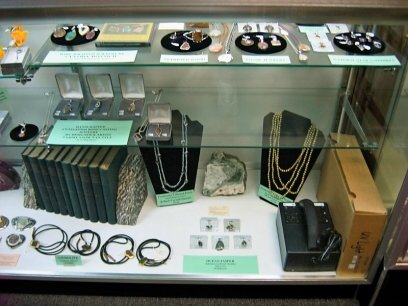 Custom Jewelry!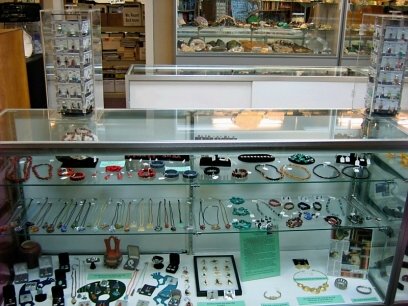 Wide Variety of Jewelry Items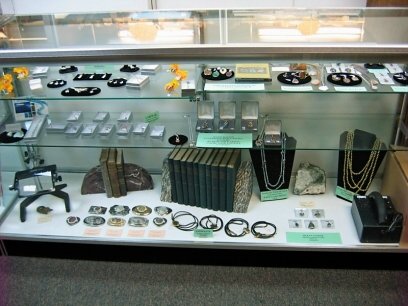 Gemstones and Jewelry From Worldwide Sources!
We offer a large variety of faceted stones and cabochons including: 
California Tourmaline

Oregon Sunstone

Montana Sapphires

Boulder Opal from Queensland, Australia

Spinels, Garnets and much more
 

W

e also offer Custom Cutting, Jewelry Design and Manufacture.