Minerals
---
We have been selling mineral & fossil specimens since 1985. We carry everything from common specimens for beginners to the aesthetic and rare for advanced collectors. As we acquire many of our specimens from the miners or direct importers, we offer some of the best prices in California.
Our inventory includes specimens from thumbnails to large decorator pieces. We have fluorescent minerals, rare species, minerals from type localities; and a good selection of meteorites, tektites and fulgarites.
We obtain our mineral and fossil specimens from sources world-wide. Many come from the people who mine them, in places like Madagascar, Congo, Brazil, Morocco and Afghanistan. We also carry fine minerals from classic United States localities, and our inventory is constantly changing as we find new treasures for our clients.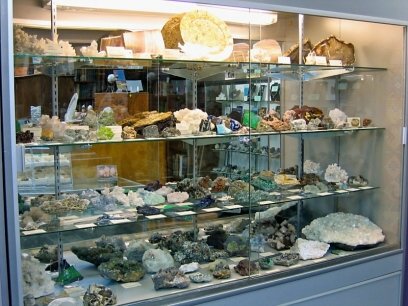 Mineral Displays Full of Specimens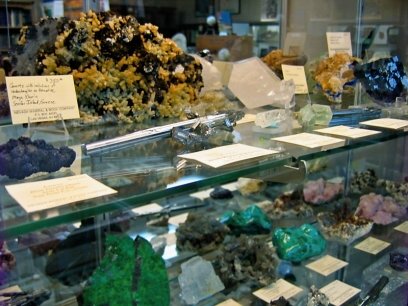 Rare and Unusual Minerals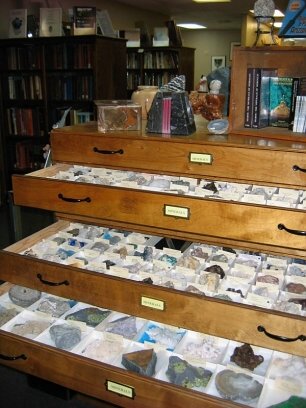 Drawers Full of Minerals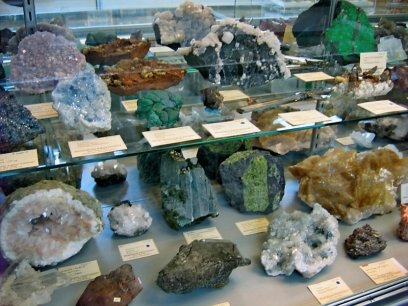 Large Selection of Specimens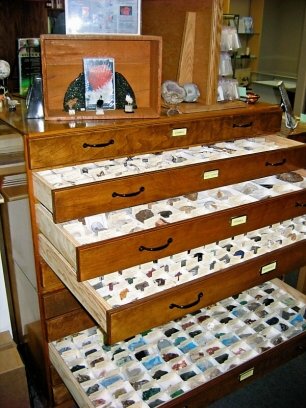 Plan on Spending Some Time Here!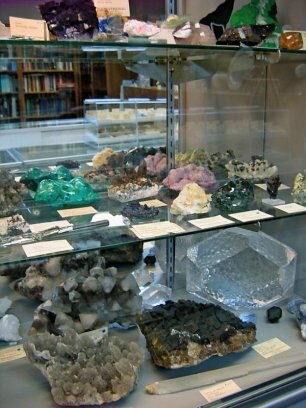 Beautiful Minerals!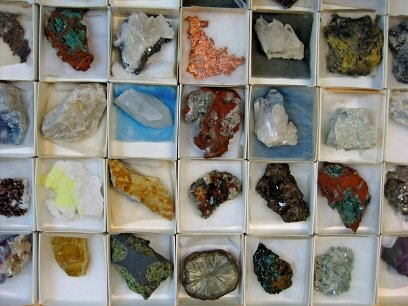 Wide Variety of Collectible Specimens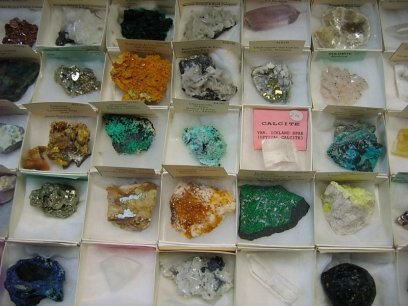 Specimens for Beginning Collectors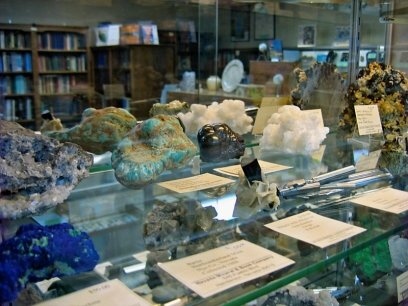 Unusual Minerals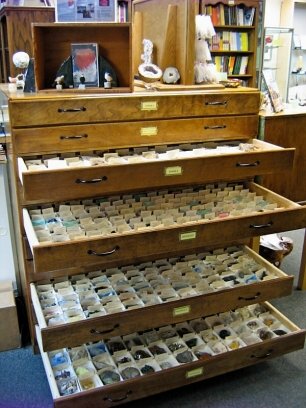 You Can Spend Hours Looking!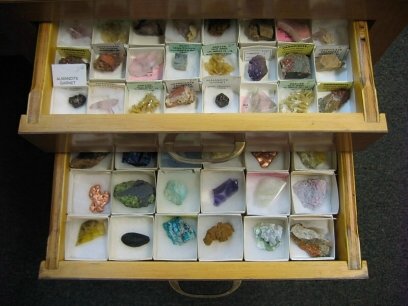 Minerals for Kids!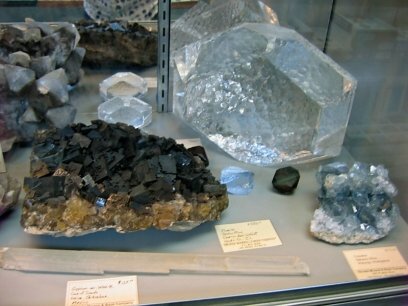 Large Decorator Specimens!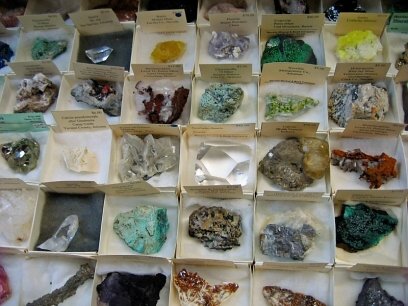 Specimens Acquired Over 25 Years in Business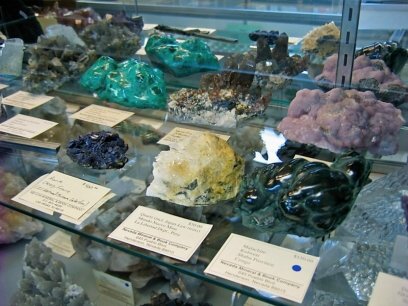 Minerals From Worldwide Localities!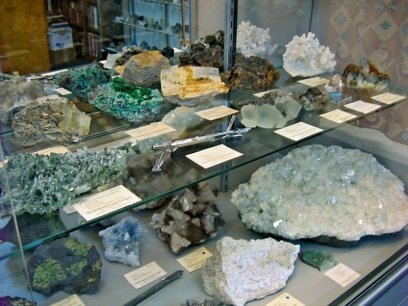 Rare Mineral Species
Through our suppliers worldwide, we have a great selection of mineral specimens, including:
Michigan Native Copper

Borates and related minerals from Death Valley, CA

Fluorite from Illinois and sources worldwide

Pegmatite Minerals

Minerals from Morocco

Minerals from Afghanistan and Pakistan

Quartz from Brazil and Arkansas

Minerals from Nevada and Southwestern U.S. Localities

Minerals from Mexico and Peru

Rare species

Fluorescent Minerals

Lapidary (Agates, Jaspers, Petrified Wood) Polished and Rough